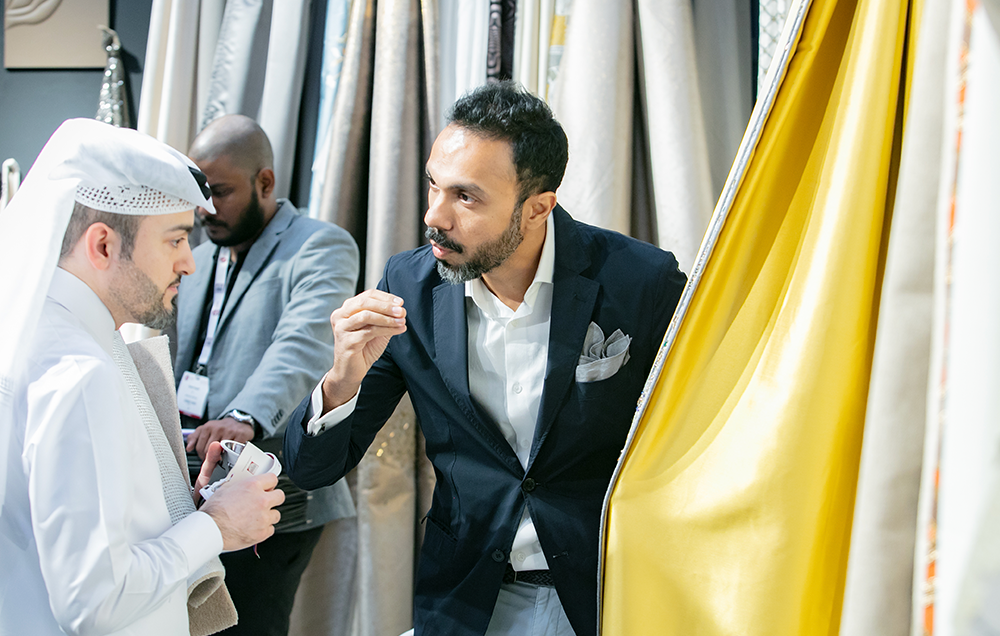 Connecting you with buyers and decision makers most relevant to you in Qatar
Discover limitless business prospects at INDEX Design Qatar, where you can engage with active buyers seeking the latest in furniture, lighting, accessories, flooring, and beyond. Elevate your brand's visibility in a flourishing market by showcasing your products at INDEX Design Qatar and seize the opportunity to make a lasting impact.
Top four reasons to exhibit at INDEX Design Qatar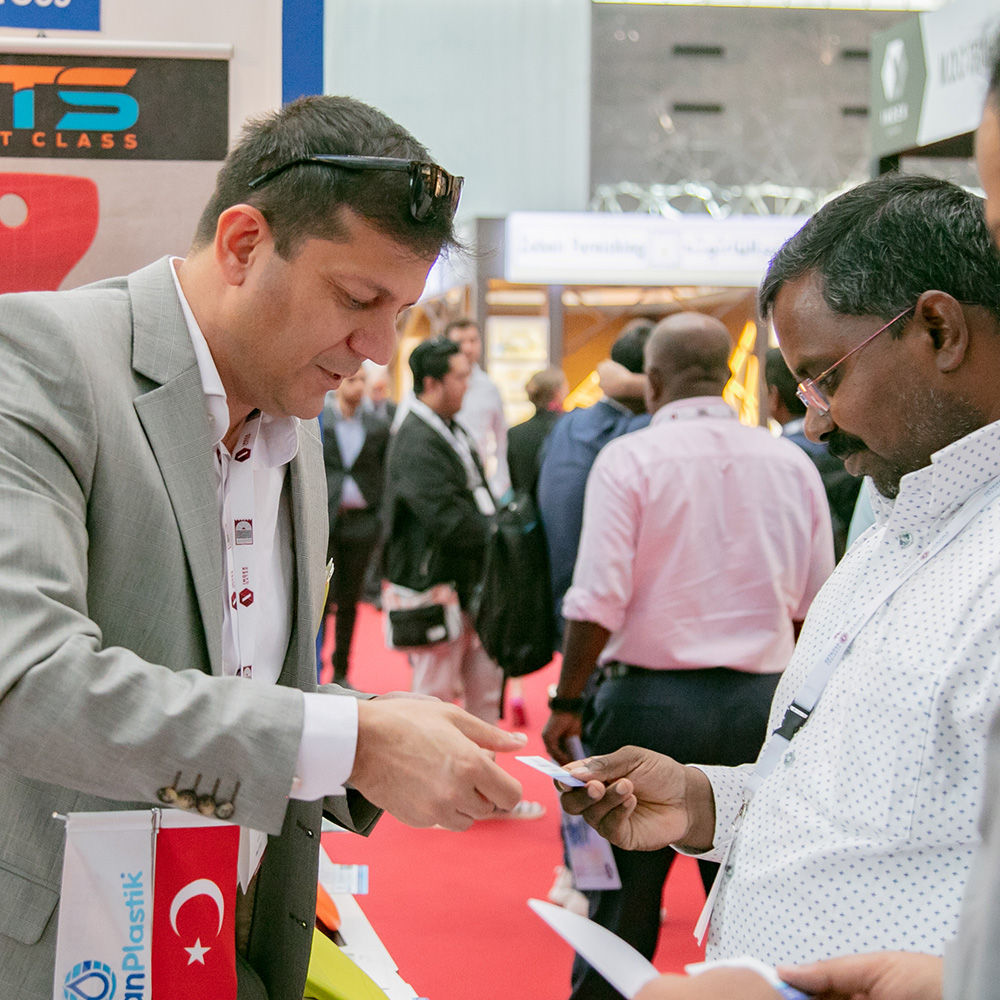 GENERATE QUALITY LEADS
Exhibiting at INDEX Design Qatar will help you generate more leads than any other conventional method over the course of 3 days. This will help you attract new clients, meet your business objectives quicker and expand your business horizons.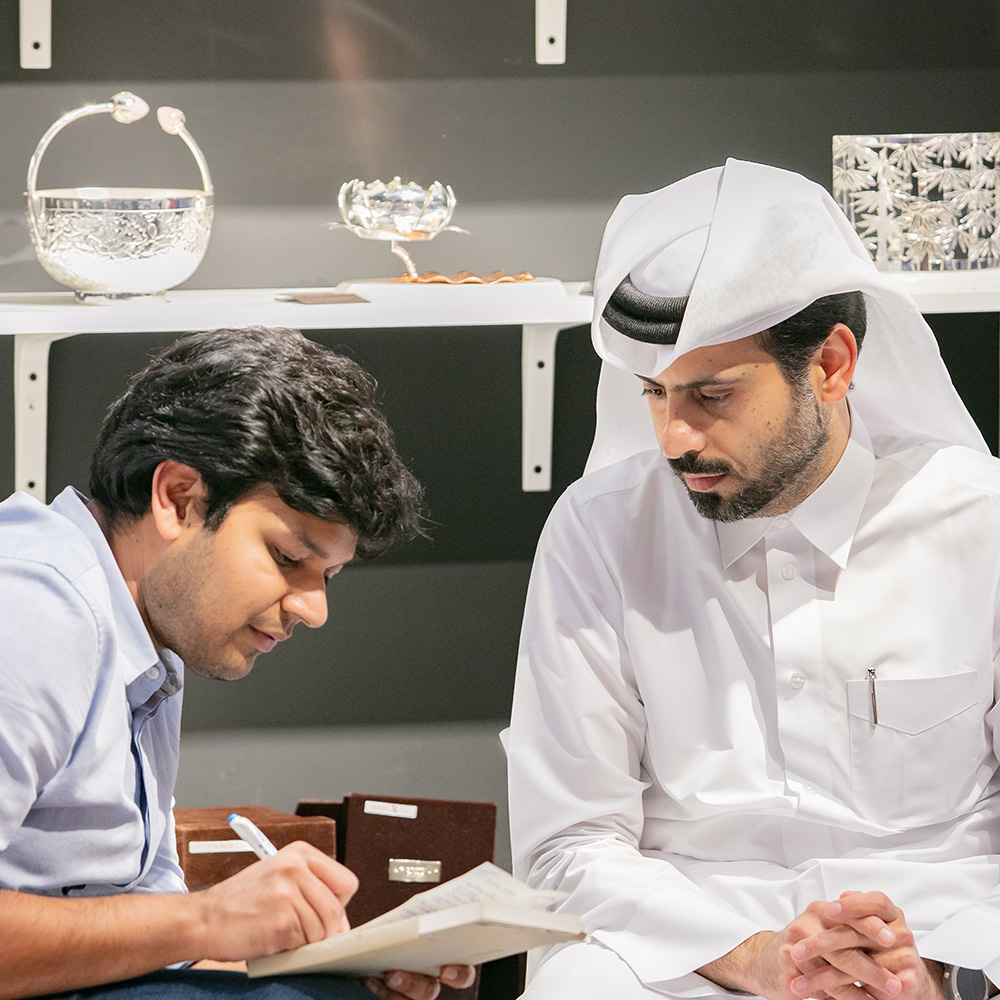 EXPLORE NEW BUSINESS OPPORTUNITIES
Conversations with industry professionals who are an integral part of the interior design community in Qatar, gives you the opportunity to explore possible business opportunities that you probably didn't foresee.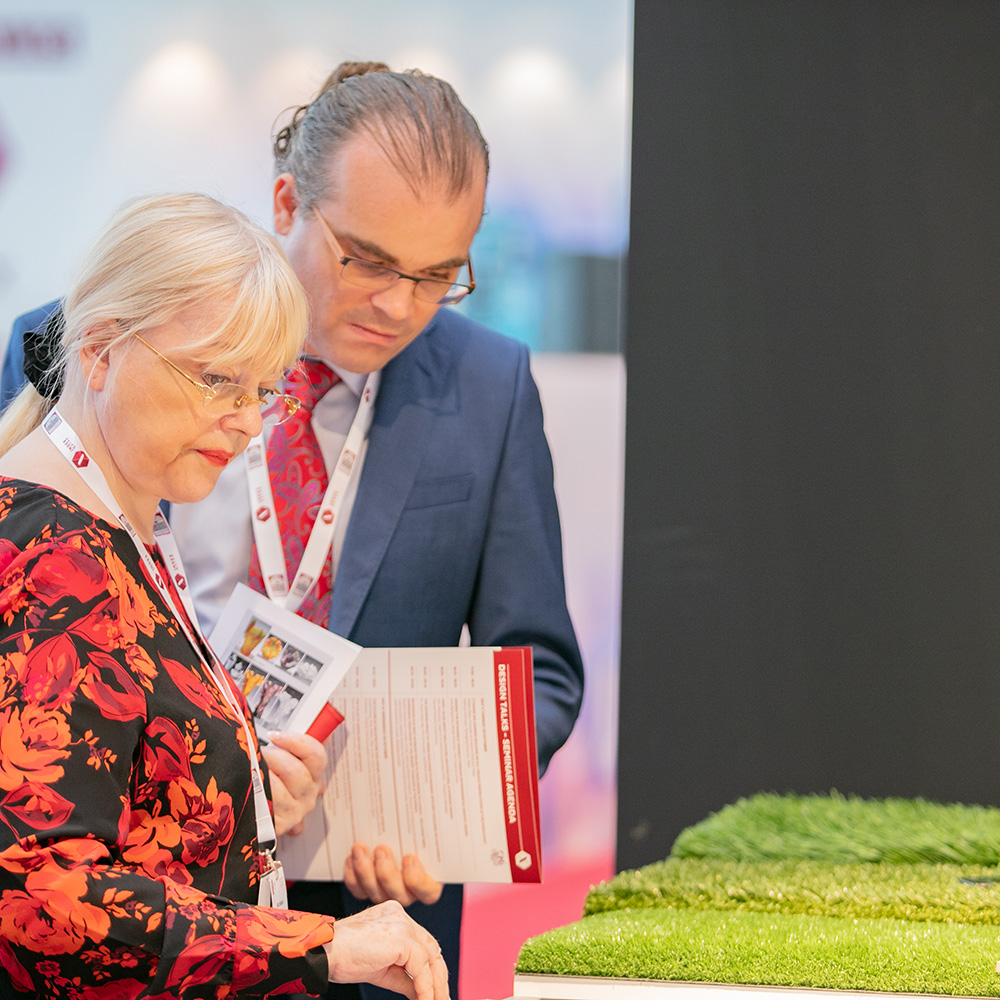 EXPOSE YOUR BRAND TO A TARGETED AUDIENCE
INDEX Design Qatar offers a unique opportunity of placing your brand in front of thousands of industry professionals, which will help increase brand awareness within Qatar's interior design industry.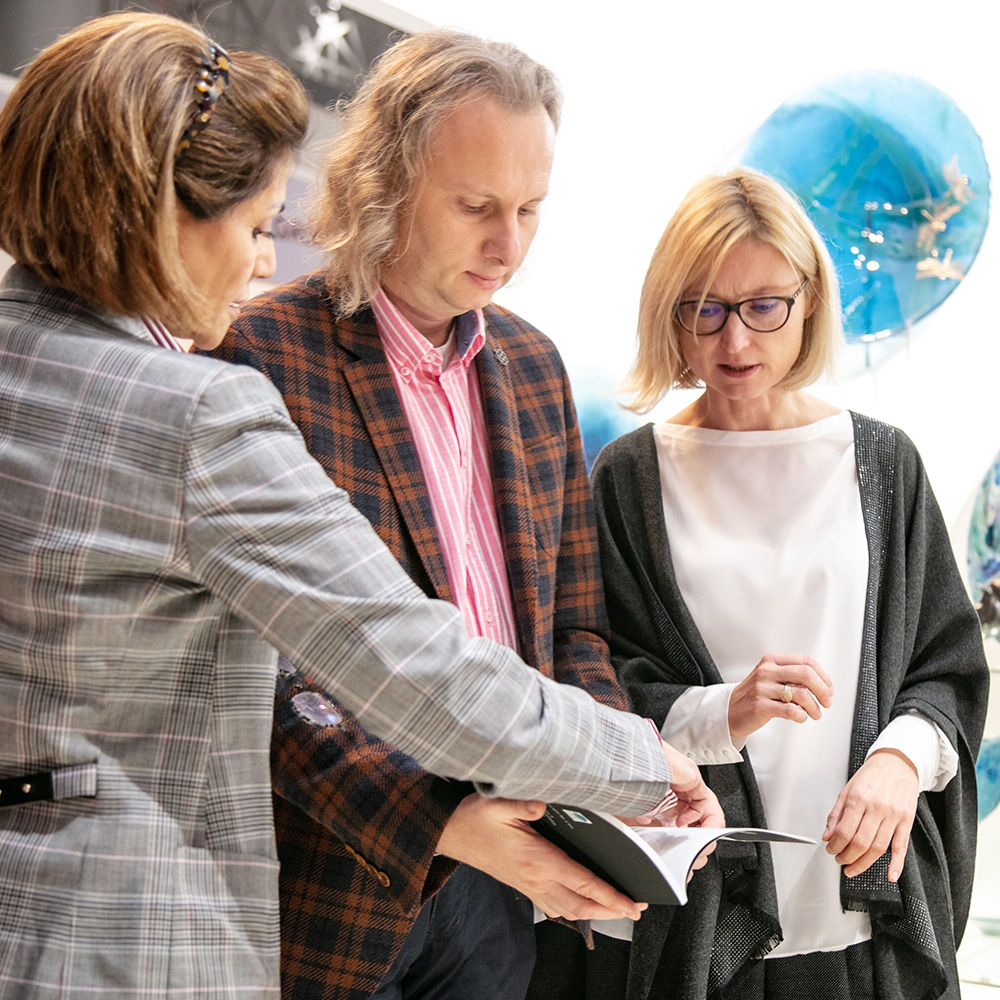 GAUGE THE MARKET FOR YOUR NEW PRODUCTS
Take the opportunity to establish your latest product offerings with existing and potential customers, whilst also discovering the most up to date technologies and opportunities available in the market.
Showcase your products at INDEX Design Qatar
Decorative Accessories & Lighting
Furniture Furnishings & Textiles
Building Interiors & Finishes
Meet key buyers including
Interior Designers & Architects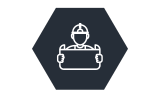 Property Developers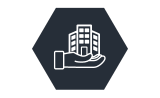 Fit-out Contractors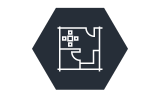 Retailers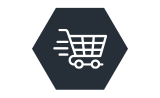 Distributors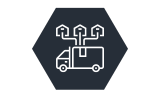 Hotel/Restaurant Owners & Procurement Professionals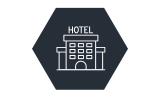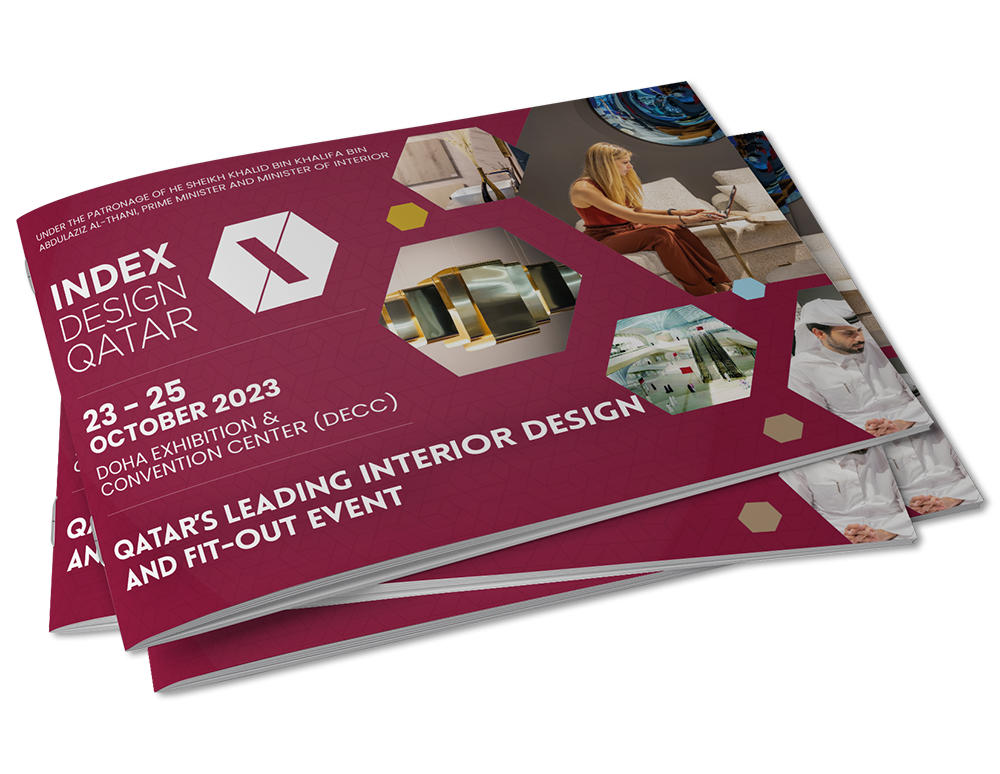 Download our event brochure
Taking place from 23 – 25 October 2023 at Doha Exhibition & Convention Center (DECC), this three-day experience serves the industry by showcasing creative products and the latest solutions vital to the interior design and fit-out industry.
Download our event brochure to find out more about exhibiting.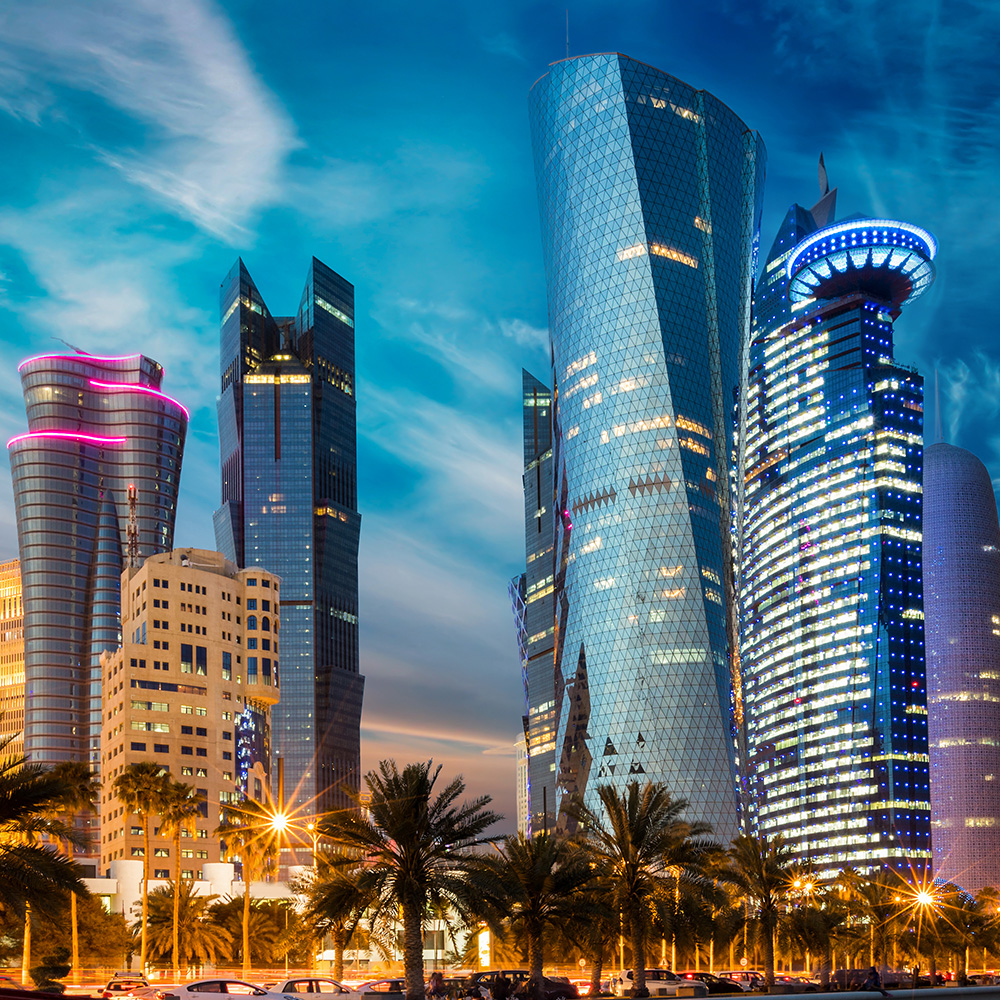 Why Qatar?
Qatar's Construction Market is forecasted to be valued at US$76 billion by 2027.
US$16.4 billion will be invested into infrastructure and real estate projects by 2025 under Qatar National Vision 2030.
Qatar is expected to receive close to 7 million tourists by 2030 and tourism is expected to contribute 12 percent of Qatar's GDP.
Qatar's hospitality market is forecasted to grow by 89 percent by 2025 with the planned hotel room supply delivery expected to cost $7 billion by 2027