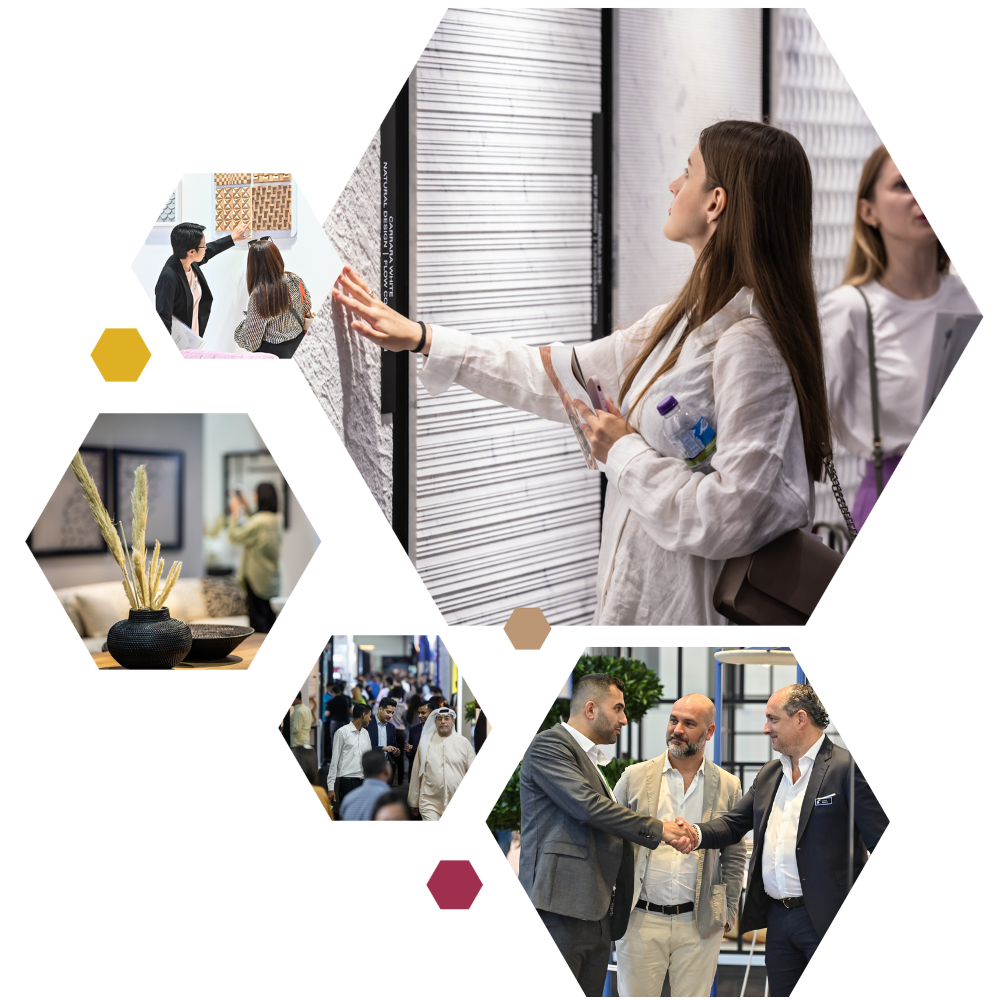 Connecting the interior design industry in Qatar
Immerse yourself in a world of discovery as you connect with leading global brands, explore cutting-edge products and solutions, and engage with industry experts.
INDEX Design Qatar serves as a pivotal platform where interior designers, retailers, distributors, fit-out contractors, and high-profile buyers come together to strike seamless business interactions and gain insight on the latest industry trends.
Join us for three days of impactful networking and collaboration, as we redefine the world of interior design in Qatar.
Discover a wide range of products across various sectors
Decorative Accessories & Lighting
Furniture Furnishings & Textiles
Building Interiors & Finishes
Some of the confirmed exhibitors include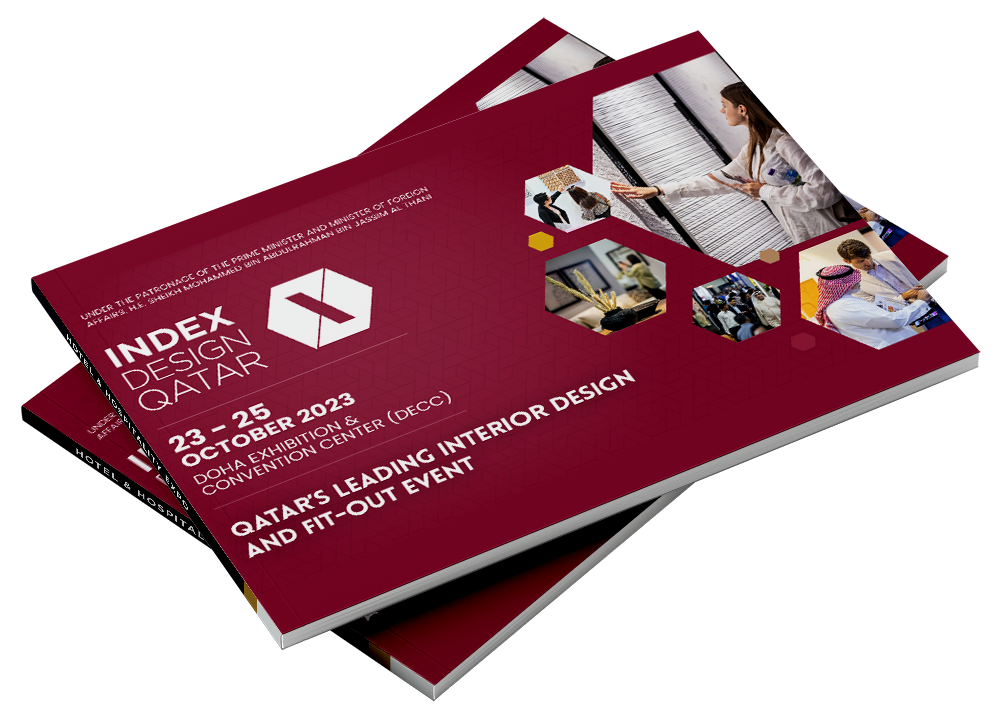 Interested in exhibiting? Download our event brochure
Taking place from 23 – 25 October 2023 at Doha Exhibition & Convention Center (DECC), this three-day experience serves the industry by showcasing creative products and the latest solutions vital to the interior design and fit-out industry.
Download our event brochure to find out more about exhibiting.
"We have had a great event - our products were very successful here and we look forward to exhibiting again."
Umut Gurer
Managing Director, ELM Contracting and Project solutions