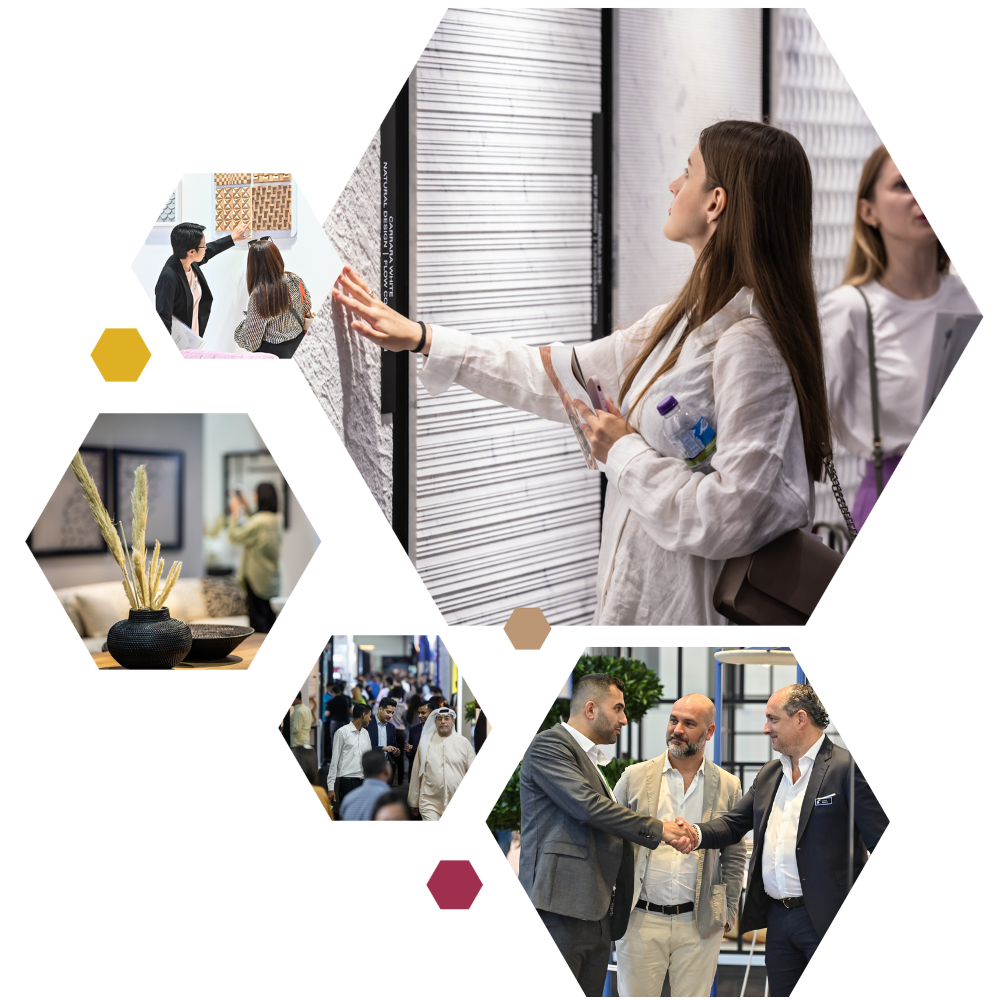 Your gateway to Qatar's interior design market
Qatar's construction market is flourishing, poised to double to $123.1 billion by 2030, boasting an impressive 9.5% CAGR from 2023. This surge is powered by substantial government investments in infrastructure, marked by high spending on diverse building projects—ranging from commercial, residential to industrial and more. It establishes a highly lucrative market for the interiors and fit-out industry.
Don't miss out on the opportunity at INDEX Design Qatar, scheduled from 15-17 October 2024 at the Doha Exhibition & Convention Center. This event offers suppliers and manufacturers the perfect entry point to thrive in Qatar's bustling interiors and fit-out industry.
Showcase your brand within these sectors at INDEX Design Qatar
Decorative Accessories & Lighting
Furniture Furnishings & Textiles
Building Interiors & Finishes
Key exhibitors at INDEX Design Qatar in 2023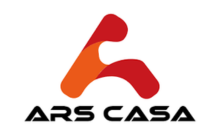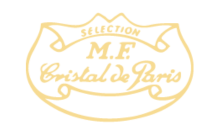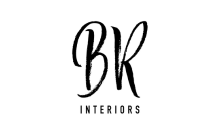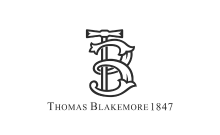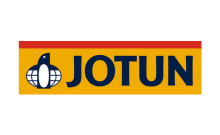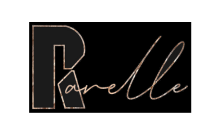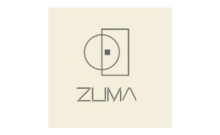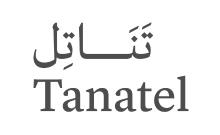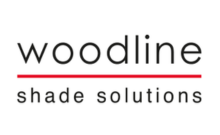 Thank you to our sponsors, partners & supporters